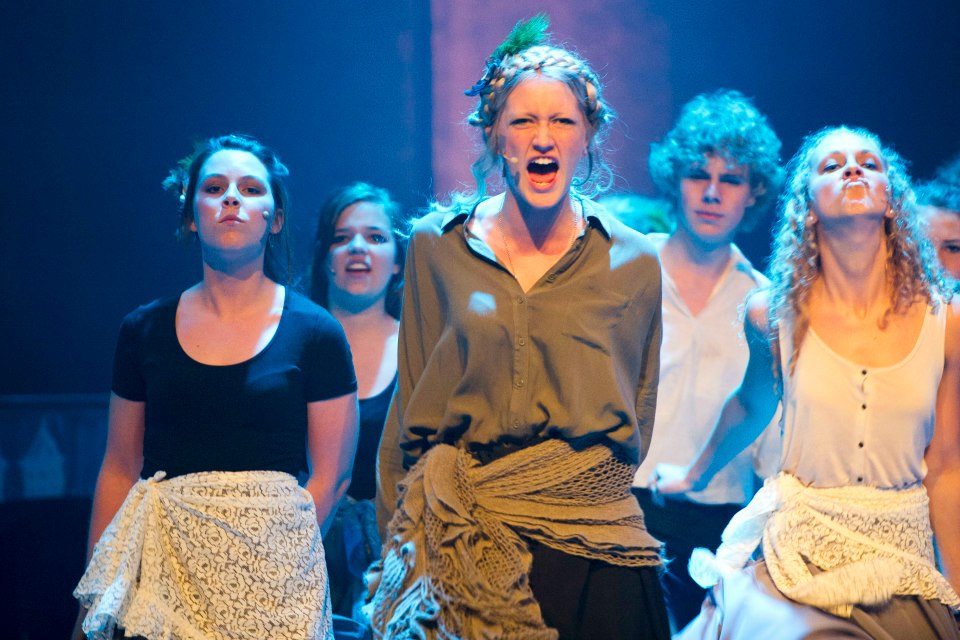 02 Oct

The Women of Whitechapel: A Musical in the Shadows

In London's impoverished district of Whitechapel in 1888, the murder of a prostitute was lucky to receive any media coverage at all. But when a methodical killer with surgical precision and a penchant for taunting investigators strikes the women of East End, a new breed of fear is born. The city of London has created a monster- Jack the Ripper. Featuring a haunting score, terrifying characters, and a rich visual tapestry, The Women of Whitechapel: A Musical in the Shadows is a thrilling race against the clock to crack the case before another victim is claimed. This is one murder mystery where we guarantee you won't see the ending coming.

LICENSING FEE: $1,000 flat fee
This includes a PDF of the script (watermarked for your production), the vocal score, rehearsal performance tracks (with back up vocals). There are no other hidden fees.

Full-length musical
Middle School/High School
Cast size: Extra Large (28-60+ roles)
11f, 13m, 6 non-specific
*Any actor of any identifying gender is encouraged to play any role within their vocal range.