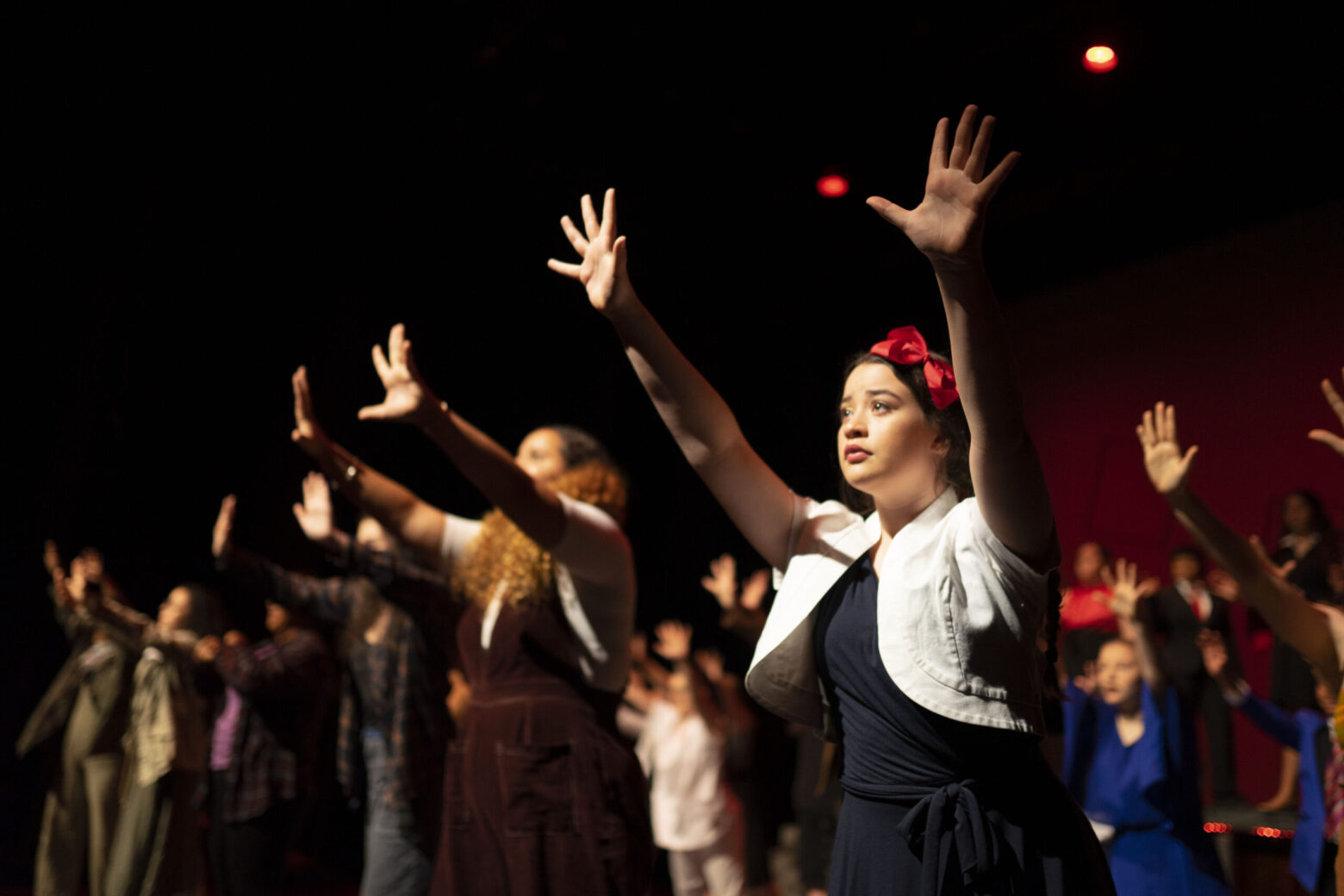 02 Oct

The Rebellion: A Musical for Agents of Change

What if each and every one of us took it upon ourselves to change the world for good? A group of high school students decide to find out when they form a club that does just that. They take on global issues until a beauty pageant at their school unexpectedly challenges their viewpoints. Is there more power in changing far away places or right here where you live? What happens when good people do something? A rebellion.

LICENSING FEE: $500 flat fee
This includes a PDF of the script (watermarked for your production), the vocal score, and rehearsal performance tracks with back up vocals. There are no other hidden fees.

One-Act Musical
Middle School/High School
Cast size: Medium/Flexible (11 named roles + ensemble up to 25)

8f, 3m + ensemble*

*Any actor of any identifying gender is encouraged to play any role within their vocal range.
Songs from the Original Cast Recording: