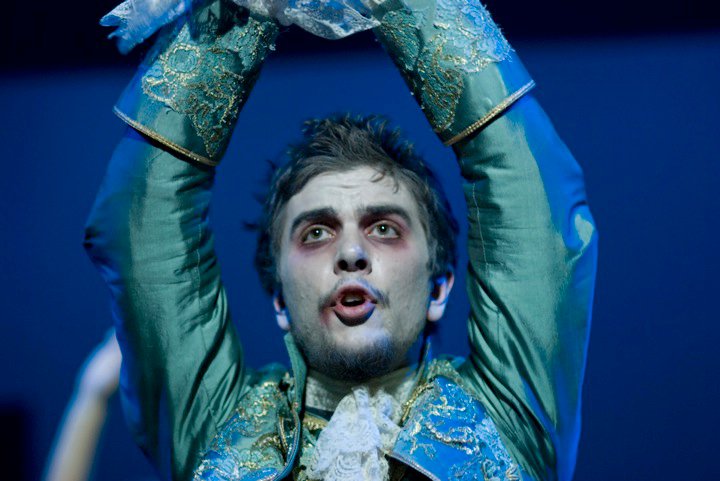 02 Oct

Fallen: One Hell of A Musical

On the verge of a mental breakdown from stress, the Devil has had it with the inhabitants of hell and up and quits his eternal post. After mass hysteria, the citizens there decide to do the only thing they can do: hold and election for a new devil. Who will be the next Devil? What is the sum of all your fears? How would you feel if you suddenly found yourself down below? What would happen if hell literally froze over? Find out in this sidesplitting, humorous tale of Hell turned upside down.

LICENSING FEE: $1,000 flat fee
This includes a PDF of the script (watermarked for your production), the vocal score, rehearsal performance tracks (with back up vocals). There are no other hidden fees.

Full-length musical in two acts
Middle School/High School
Maximum size of cast: 13
Maximum size of cast: 25
8f, 3m, 4-10 non-specific
*Any actor of any identifying gender is encouraged to play any role within their vocal range.