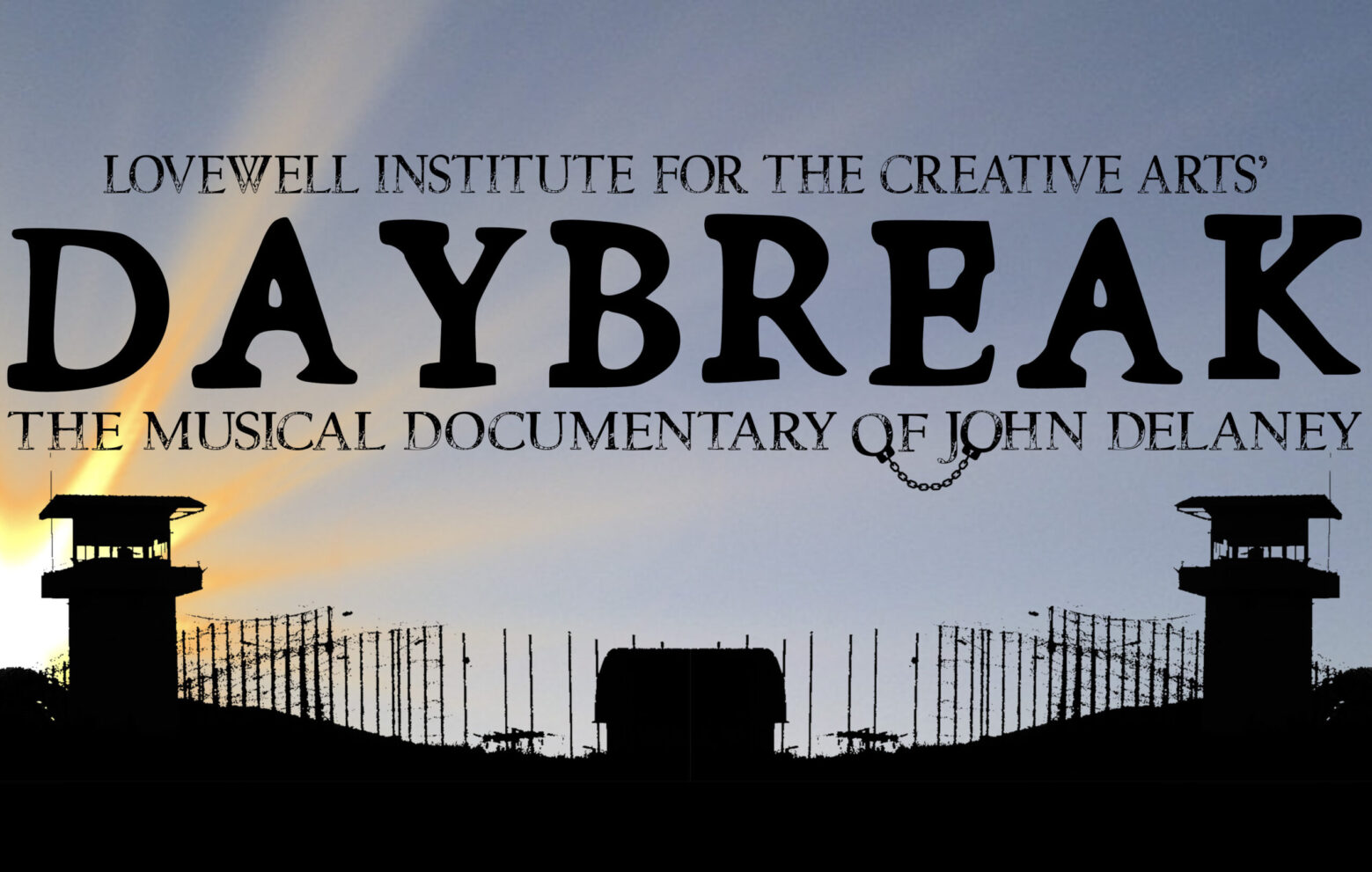 02 Oct

Daybreak: The Musical Documentary of John Delaney

Should your past determine your future? John Delaney made a terrible mistake and has been serving his time for the past twelve years. On the final day of his sentence, John won't walk free. What will happen to him? Written in the style of a documentary, John's story unfolds through haunting melodies and emotional interviews and there is humor found through the eyes of the other prisoners, who all have become larger than life in his mind. Daybreak: The Musical Documentary of John Delaney reveals how a single night can change so many lives forever.

LICENSING FEE: $1,000 flat fee (full length musical); $500 one act version
This includes a PDF of the script (watermarked for your production), the vocal score, rehearsal performance tracks (with back up vocals). There are no other hidden fees.

Full-length musical and One Act version available
Middle School/High School
Cast size: 26+ (flexible in one act version)
8f, 7m, 11+ non-specific,
*Any actor of any identifying gender is encouraged to play any role within their vocal range.